With Rail Europe our exclusive partner, riding the rails across Europe provides unmatched appeal and offer, all year round. Whether you are with your family, enjoying your retirement, or on a business trip.
Get there faster! Rev' Voyages offers you personalised service for all your travel requirements ​.



POPULAR TRAIN CARRIERS
Also known as the red train, is a high-speed train service .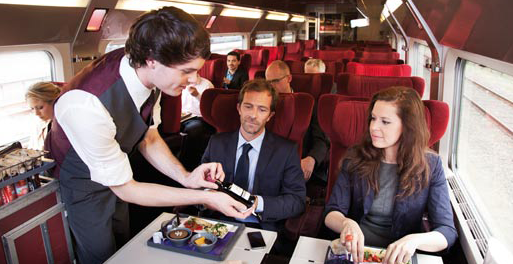 Linking the European cities of Amsterdam (The Netherlands), Brussels (Belgium),Cologne (Germany), Paris (France), UK, Scandinavia and 15 other major leisure and business capitals.



Offers high-speed train services connecting the major cities of France.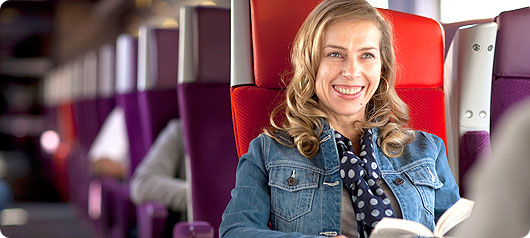 ​
Travels smoothly and silently at speeds over 300 km/h in complete safety. Both 1st and 2nd class coaches afford you outstanding comfort for work, rest and relaxation.
Runs at speeds of up to 186 mph (300km/h) on high speed lines in France, Belgium and Great Britain.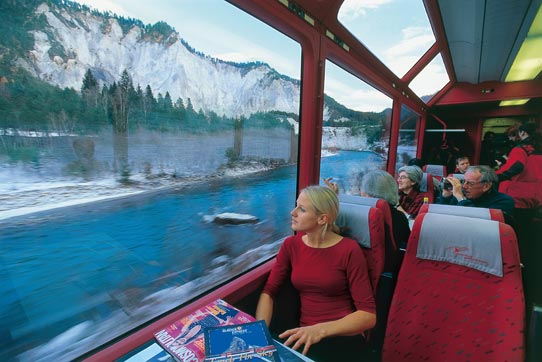 Clients board the train in the centre of London and arrive in the centre of Paris 2 hours and 15 minutes ,later or in the centre of Brussels 1 hour 51 minutes later.
Whisks you 5 times a week to the Magic Kingdom's gleaming gates in less than three hours.


Run all year long and offer quick connections across the regions.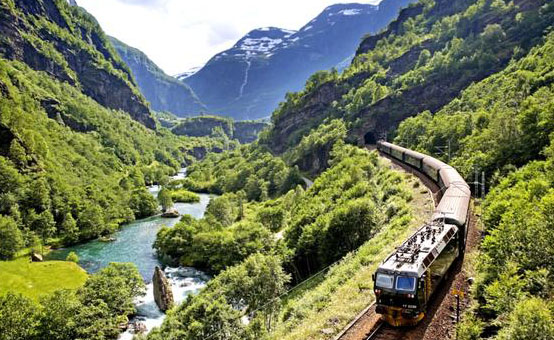 London is the hub of the UK rail network. The main lines connect to the other parts of Great Britain using UK trains capacity of 14 terminals.
Tailor-make your journey easily by planning day trips to visit Oxford, Cambridge, Brighton or Windsor in one day from London with the large choice of schedules.


Night trains (Save a hotel's night)
From a private single cabin, with a private toilet and shower including a dinner and breakfast to shared cabin with clean beds. You easily cover a thousand kilometers in one night.​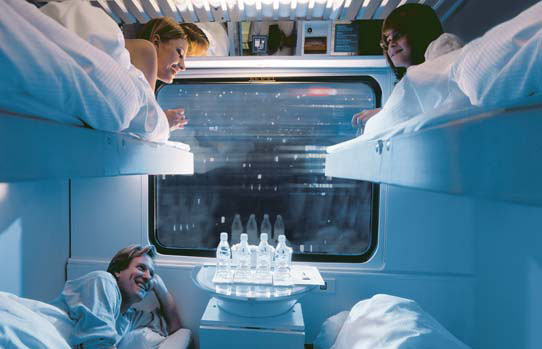 Sleepers : Private compartments for 1 to 3 travellers offering comfort, privacy and additional services.
Couchettes : Compartments with 4 to 6 berths, ideal for groups
Reclining seats: Available in some overnights trains
Want full flexibility, Opt for rail passes!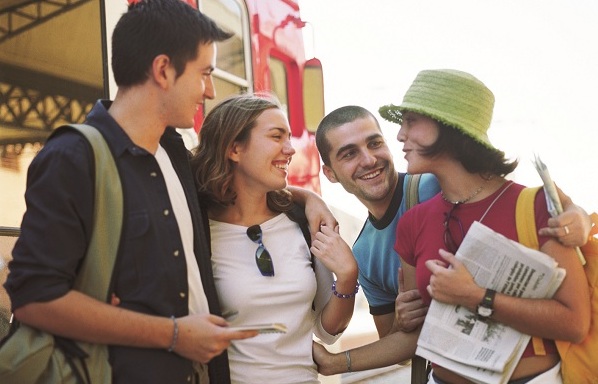 1. Where will you travel?
Each Rail Pass allows you to travel across Europe from 1 to 30 countries.
2. How long is your trip?
Rail Pass Formulas depend on the whole duration of your travel in Europe.
Give us the number of days you plan to use your Pass or being onboard the train in each country you will select.
3. Who will travel?
Discounted Rail Passes are often available for Youths, Seniors and Parties travelling together in groups of two or more.
POPULAR PASSES
Unlimited travel on the national rail networks of any 3 to 5 bordering countries
Unlimited rail travel to 24 European countries
Click for more info

One Country Passes / France Rail Pass ​
Adapts to everyone's travel needs.
Unlimited travel on the French rail network.
Children, Youths Seniors and Saver discounts are available.
Choice to 3 to 9 days of travel within 1 month period.
Click for more info
​
BritRail's
With a BritRail Pass, you have the freedom to explore fascinating destinations in England, Scotland, Wales and Ireland.
Attractive range of passes offers great value, convenience and flexibility:
to travel as often as you want
when you want, hopping on and off trains
hassle-free.


This unparalleled flexibility allows you to stay for few more days in a particular city,or add an extra destination to your itinerary.

Get your journey started by opting for :
To get the best possible price for a planned trip in Europe.


A rail pass you'll even pay less!
To travel where you want, when you want and as much as you want.